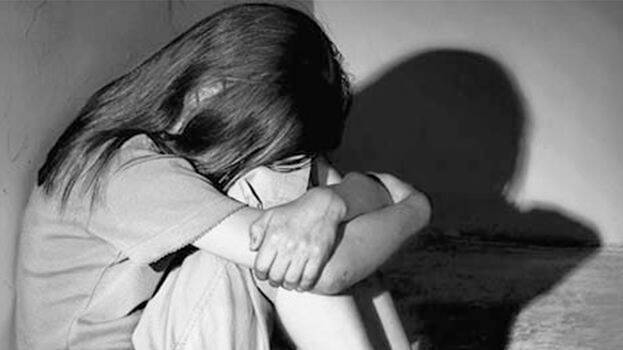 THIRUVANANTHAPURAM: Kerala Police' P Hunt operation has brought out some shocking findings in the State. The porn videos and photos of girls between 6 and 15 years of age are fast spreading on dark net as well as in other digital platforms.

Most of them involve handing over of clips and photos for big money. The police presume that the minor girls might have gone through sexual exploitation while being photographed or picturised.

Police have started steps to find out the miscreants with the help of photos and videos.

ADGP Manoj Abraham has clarified that the police would seek the help of international agencies including Interpol to find out the maker and buyer of the videos and images.

Recently, police arrested 47 persons in this connection; more than 180 mobile phones and laptops were also recovered from them.

These devices will be subjected to forensic examination, which will help the police to get the details of those who have bought the videos and photos. After this, the police will go for more arrests.