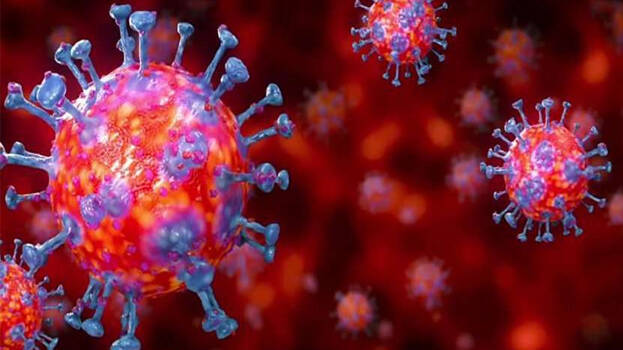 THIRUVANANTHAPURAM: The state has confirmed 131 new coronavirus positive cases on Tuesday, health minister KK Shailaja said. Of the new cases, 32 are in Malappuram, 26 in Kannur, 17 in Palakkad, 12 in Kollam, 10 in Ernakulam, 9 in Alappuzha, 8 in Kasargod, 5 in Thiruvananthapuram (including 1 death), 4 each in Thrissur and Kozhikode, 3 in Kottayam and 1 in Pathanamthitta.
Among the new cases, 65 persons had returned from abroad and 46 persons had returned from other states. 10 persons developed the disease through contact.
Meanwhile, 75 coronavirus patients tested negative for the disease on Tuesday. As of today, there are 2112 active cases under treatment for the viral disease at various hospitals in Kerala. 2304 persons recovered from the disease.
Over various districts in the state, 1,84,657 persons are under observation with 1,81,876 persons in home/institutional quarantine and 2781 in hospitals. On Tuesday, 330 persons were admitted to hospitals.
The death toll in the state has climbed to 24 with the samples of a 76-year-old man, who died on June27 after reaching here from Mumbai, testing positive today.