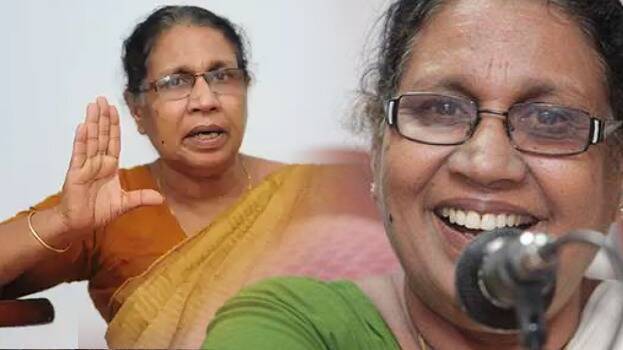 KOCHI: Kerala high court has imposed a fine of Rs 10,000 on BJP State secretary B Radhakrishna Menon over a petition he filed in the high court, seeking the removal of M C Josephine as State Women's Commission Chairman.

The plea was filed against her remark that the CPM had police and court. While dismissing the petition, the court asked the petitioner to pay up the court expense incurred. Following this, it ordered that he pay the fine as well.

The order was issued by the bench chaired by the chief justice.

Earlier, Congress leader Lathika Subhash had also approached the court with the same plea. The court had also rejected this but without any fine.
The court had observed then that those who have complain against Women's commission's activities should approach appropriate forum.