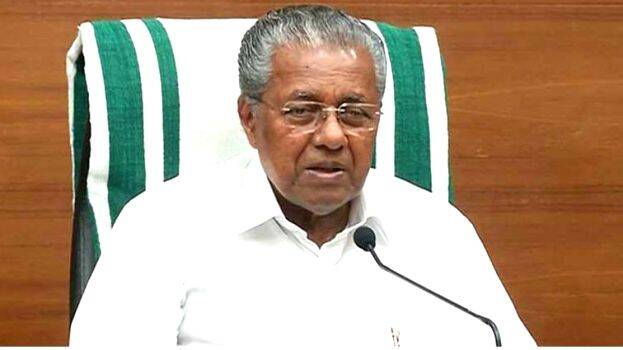 THIRUVANANTHAPURAM: As the central government lifted curb on interstate travel, the cabinet meeting has decided to make registration in the COVID-19 Jagratha portal mandatory for those coming into Kerala. As the curb has been lifted, people can come into the state without a pass. If there is no idea about the people coming in, it will lead to a community transmission of COVID-19. The decision was taken in light of this. The government will make legal inquiries into the matter and will inform the centre regarding the decision.
While addressing the media, CM Pinarayi Vijayan said the government is not considering any relaxation for the E-Jagratha registration.
"The experience taught us that a part of people coming in from other states and nations are carriers of the coronavirus. They've been told to register, which should be followed. It will help to identify the people coming and quarantine them", he said.