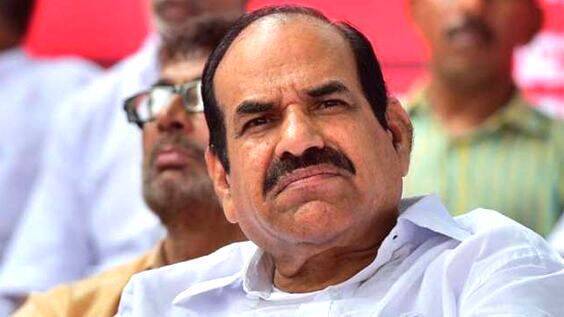 THIRUVANANTHAPURAM: CPM State secretary Kodiyeri Balakrishnan has opined that UDF without Kerala Congress will become weaker. He has mentioned this towards the end part of an article he wrote in Deshabhimani newspaper, commemorating P K Chandranandan, the hero of Punnapra-Vayalar uprising.

"Kerala Congress is a party that enjoys mass support in the UDF. The Congress has failed to intervene in the party to settle the differences of opinion within it. The UDF has lost centralised leadership and the present development is reflection of this.

The UDF has lost its organisational and political integrity. This will accelerate the disintegration of the UDF. The LJD which stood with the UDF in the last Assembly election is now with the LDF.

Foreseeing these changes in politics will further strengthen the LDF, the Congress has decided to make friends with Jamaat-e-Islami and SDPI," he wrote.