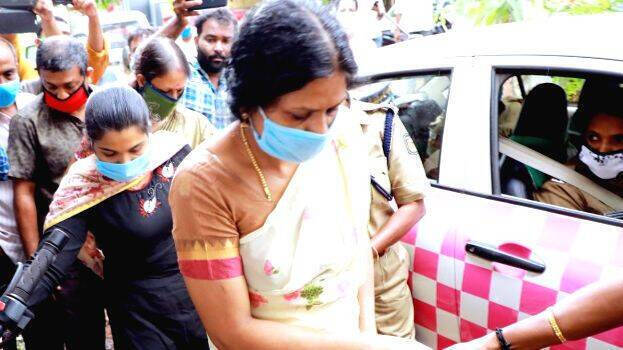 KOLLAM: In Uthra murder case, a special investigation team will question Sooraj's mother and sister. The interrogation will be in connection with the domestic violence case file against them. This is the third time that they have been summoned for questioning.

A case was registered against Sooraj's mother and sister according to the instructions of Women's Commission. Sooraj bought viper from snake catcher Suresh on February 26 with the intention to kill his wife Uthra using that snake. Though it bit Uthra on March 2, she didn't die as she was taken to hospital despite deliberately delaying the hospitalisation.

It was after this that Sooraj bought a cobra. He made the snake bite Uthra. After confirming her death, he sat on bed till it was dawn.

Not finding Uthra coming out of her room in the morning at her usual time, Sooraj's mother peeped into the room only to find her in unconscious state. Though she was taken to hospital, her life could not be saved.

The murder came to light after the police probed her death based on her parents' complaint.