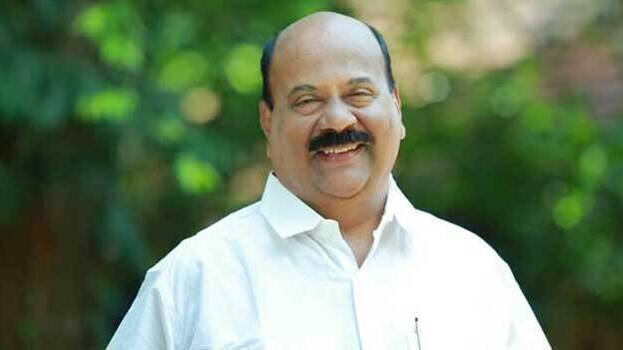 KOTTAYAM: Nationalist Congress Party (NCP) welcomed Kerala Congress' Jose K Mani faction to the LDF. If they come, the LDF will surely welcome them, said Pala MLA and NCP leader Mani C Kappan. Even if they join the Front, Pala seat will be for the NCP. I don't think the LDF will ask us to give it up, he said.
The LDF has to take a decision on the entry of Jose K Mani. Will stick to the decision of the Front, he said. CPM state secretary Kodiyeri Balakrishnan had written an article supporting Jose faction in the party's mouthpiece.
LDF convenor A Vijayaraghavan said Jose K Mani's party is an influential one and the LDF will definitely discuss the issue. He said after Jose faction clarifies their stand, the LDF will respond in it.