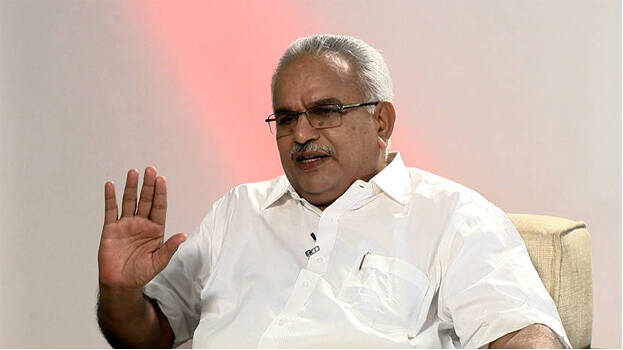 THIRUVANANTHAPURAM: There is no need to change the stand taken by CPI regarding the entry of Kerala Congress to the front, CPI state secretary Kanam Rajendran said.
"If UDF is weakened, that will benefit LDF. In that case, the LDF will win in all seven seats in Kottayam. The victory of Mani C Kappan is due to the combined effort of the LDF", Rajendran added.
"The LDF will get a continuance of governance without the assistance of the Kerala Congress. LDF won't benefit by making an alliance with Jose faction of Kerala Congress. The influence of the Kerala Congress was proven in the Pala by-election. The Christian community votes are not held by anyone. LDF can secure those votes", Rajendran said.

"Never said that Kerala Congress shouldn't come to the front. There were no talks or discussions regarding the same", he added.