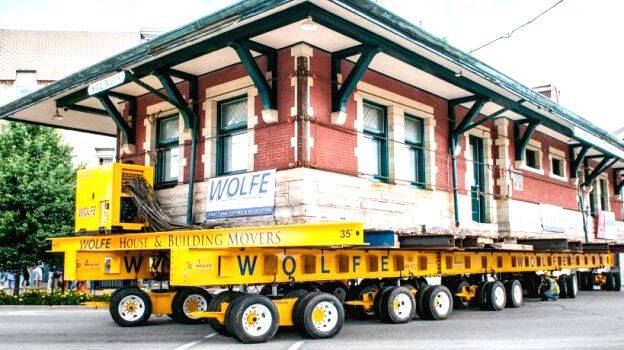 THIRUVANANTHAPURAM: As the works of the much-anticipated semi high-speed rail is about to commence, nearly 2000 out of 20,000 houses that have to be evacuated will be lifted and shifted to another region using modern technology. The technology has been successfully tested in France. Apart from that, the houses will be shifted with 20 years guarantee and insurance for a huge amount. The Kerala Rail Development Corporation Ltd (KRDCL) will soon call an international tender.
It is learnt that houses in the southern districts are more likely to get shifted. Houses located in the 1198 hectare land that needs to undertaken will be provided around double the price of the property. It is learnt that the new technology to raise and shift the houses will be profitable for the government as well. Earlier, bases of the houses in Ernakulam, Alappuzha, Malappuram and Kannur districts that were affected by the floods were raised using jacks and fixed back on the ground. The corporation is planning to consult a foreign company for this purpose as the technology used in India might take three months to raise a single house.
Houses that will be raised and shifted
New, strong houses that are worth more than Rs 30 lakhs.
The house owner must have a property close to the house.
As per the technology, the houses will be lifted using pneumatic jacks and will be rolled along with the base using rollers. The process will be controlled through computer systems similar to those that were used to demolish the flats at Maradu, Kochi.