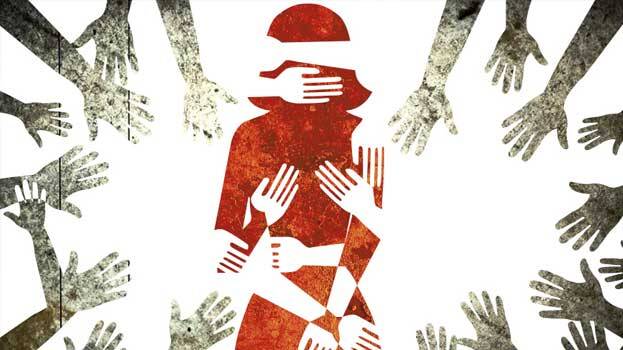 KOLLAM: The capital city of Thiruvananthapuram have the highest number of cases related to abuses against minor girls. There are 1,153 such registered cases in Thiruvananthapuram with Thrissur and Malappuram coming in at second and third. Wayanad recorded the least number of cases-194.
A total of 6920 cases is pending in the state. The numbers came out after 17 POCSO courts began in the state on the last day. As per the centre's directive, 28 POSCO courts were announced, out of which 17 were started. Rape cases will also be shifted to these courts later. There are 6700 such cases in the state.
Mostly children ranging from ages five to 17 are victims of sexual abuse. There are instances where fathers and grandfathers are accused of this crime. There is a case in Alappuzha court against a woman for abusing a boy. Most of the accused are above the age of 55.
In divorce petitions, sexual abuses against children have been cited as one of the reasons most seen nowadays. POCSO law is misused for personal vendetta as well. Cases will be registered on the complaint of a victim or a relative. Out of the registered cases, 98 percent cases turn out to be true.