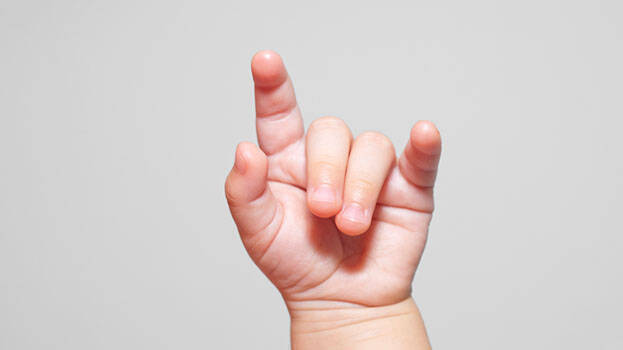 KOCHI: The condition of the two-month-old baby who sustained injury on her head after her father assaulted her has improved. She was subjected for an operation and the stitch has been removed. The oxygen support has also been removed. She is taking breast milk, the doctors said. She will be discharged tomorrow by 12 noon, said the authorities of the hospital.
The child sustained serious injuries after her father allegedly slapped the child twice before throwing her on the cot in their home on June 18. Angamaly CI Babu said the charge sheet would be filed in a month's time. The child's mother said that she wants to go back to Nepal and does not want to stay with her husband anymore. Considering the safety of the baby and her mother, both will be shifted to Sneha Jyothi Sishu Bhavan in Pulluvazhi.
The woman and the baby are being shifted from the house in Angamaly as there are security issues. The decision was taken by women's commission chairperson M C Josephine, child welfare committee and the child rights commission. Till the procedures are over, the mother and baby will be here.