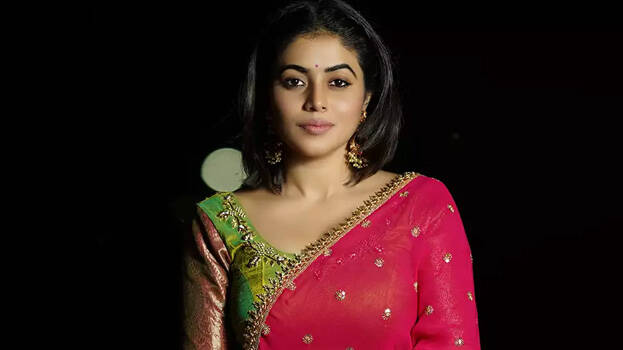 KOCHI: There would be more arrests today in the extortion case in which actress Shamna Kasim was targeted. The police will question a woman, native of Vadanappally and a producer who reached the actress' house on June 20.
The models have identified the people who betrayed them. They will be arrested today. The police have obtained information about the person who reached the actress' house on June 20 introducing as a producer. There is a possibility of questioning him.
He told Shamna's parents that he came as per the directive of the actress. But when contacted Shamna, she said that she had not sent anybody. The police is investigating whether he has any connection with the gang and if he has any, the police will arrest him.
In the meantime, FEFKA has given a letter to production controllers directing them not to give actors' numbers to any strangers. Many including casting directors have been asked to register in FEFKA. Only people who have registered will be permitted to work. FEFKA has also decided to arrange a toll number to inform if anyone calls for actors' numbers and any suspicion on casting directors.