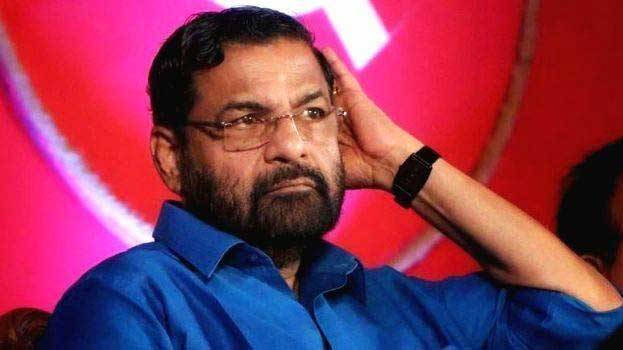 THIRUVANANTHAPURAM: Minister Kadakampally Surendran has said there is need for high alert in the capital city in the wake of closure of Palayam market after a Covid positive case was spotted in a shopping complex near the market.

"The situation demands it. In shopping complexes, Covid protocol should be strictly followed and the Corporation should ensure this through monitoring the situation," he said.

In Thiruvananthapuram district, Antigen test will begin within two days. The current circumstances do not necessitate the complete shutdown of Thiruvananthapuram city.

In the contact list of patients with unknown source of infection, there is no much positive cases. Nevertheless, the minister should continue high alert, the minister has said.

"In VSSC, there is need for additional care as it is the place frequented by people from places like Tamil Nadu and Karnataka. The collector has given instruction to the VSSC director to subject all the visitors to Covid test.

Those who have disease symptoms should be quarantined there itself," said the minister,

The minister emphasised that people from other places should not come to City unless their purpose of visit is unavoidable.

"A person who travelled to Salem from Marayamuttam turned positive there.After this, swab test at Marayamuttom has been made more rampant. Booth-level monitoring will also be intensified at Marayamuttam," he said.