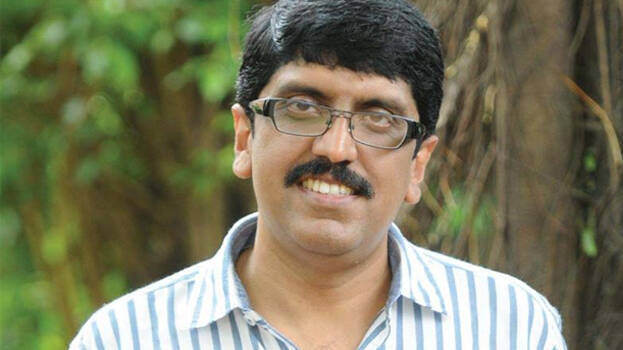 KOCHI: Malayalam Cinema technicians' organisations FEFKA has come forward to put an end to the increasing exploitation and blackmailing in the Malyalam film industry.

This was announced by FEFKA general secretary B Unnikrishnan on his Facebook page.

The immediate provocation for this move is an attempt made to blackmail actress Shamna Khasim and extort money from her.
FB post (translation).

"Day in and day out, we have been coming across news reports of wannabe actresses getting exploited on promises that they will be given chances in films.

Those who are orchestrating such illegal activities that bring bad name to the industry are people who don't have any connection with cinema.
Those who are willing to come to cinema should be very careful, FEFKA general secretary B Unnikrishnan pointed out.

Girls who face bad experiences in connection with casting in the cinema can make use of FEFKA women's wing to bring their issue to the notice of FEFKA.

Women and members of transwoman community can call up +91 9846342226.

To check the authenticity of casting calls from cinema field, they can call +91 9645342226.

FEFKA will also be producing an awareness short film on this issue in the film industry. Famous young actress Anna Ben will do the lead role in the film to be directed by Jomon T John, who will also do the cinematography. The film will be released on its YouTube channel...

Besides this, FEFKA will make special registration arrangements for casting agency/ casting directors.

The registered details will be handed over to Producers' Association, AMMA directors' union and Production Executives' Union.
FEFKA believes that such arrangements will help it keep exploitation in the name of Audition/ Casting at bay."