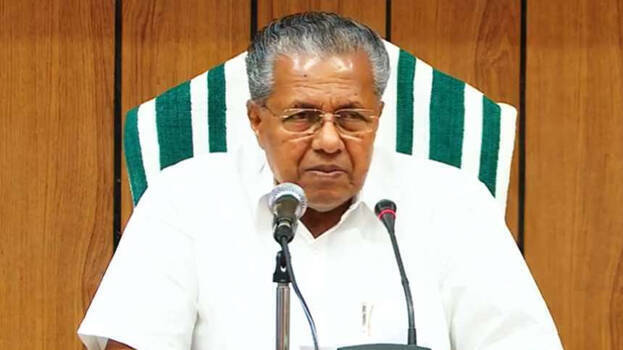 THIRUVANANTHAPURAM: The state has confirmed 211 new coronavirus positive cases on Friday, CM Pinarayi Vijayan told the media. Among the new cases, 138 persons had returned from abroad and 39 persons had returned from other states. 27 persons developed the disease through contact. This is the first time that the state is reporting over 200 fresh cases in a single day.
Malappuram accounted for 35 new cases, Kollam 23, Alappuzha and Thrissur 21 each, Kannur 18, Thiruvananthapuram and Ernakulam 17 each, Palakkad, Kottayam and Kozhikode 14 each, Kasargod and Pathanamthitta 7 each, Idukki 2 while Wayanad reported 1 case. Six CISF personnel and one person from Air Crew also tested positive for the virus. Restrictions in the Secretariat complex have been intensified after a security official tested positive on Friday.
Meanwhile, 201 patients tested negative for the virus on Friday. So far, 4964 persons in the state tested positive for COVID-19 with 2098 active cases. As of today, 1,77,011 persons are under observation including 2894 in hospitals. On Friday, 378 persons were admitted to hospitals.