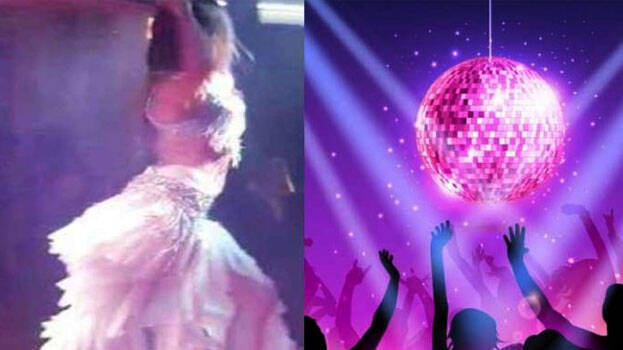 NEDUMKANDAM: Police have filed a case against a businessman for organising a night party, including belly dance, DJ and boozing in violation of Covid protocol. The party was held in a private resort at Rajappara near Santhanpara; the case was registered by Santhapara police on Thursday.

The case was filed against Thannikkod group chairman Roy Kurian. The night party was organised on June 28 to celebrate the inauguration of Thannikkod group's new business venture at Chathurangapara near Udumbanchola.

It is reported that leaders of religious heads, political leaders, movie stars, public representatives and highly placed officials attended the party that started at 8pm and went on till 2 am.

Police have learned that around 300 people had attended the party arranged by an event management company. Around 60 to 100 people were present at a time. The belly dancer was from some other state.

The incident came to light after the video of the dance shot by a participant was circulated on social media.

The locals said though the police was aware of the party, they didn't take action initially due to pressure from higher-ups but later they had to, as the video was made public.

The Santhanpara police said they are probing the incident. Idukki district Collector H Dinesan said that he had spoken to the district police chief, who had assured him of action.