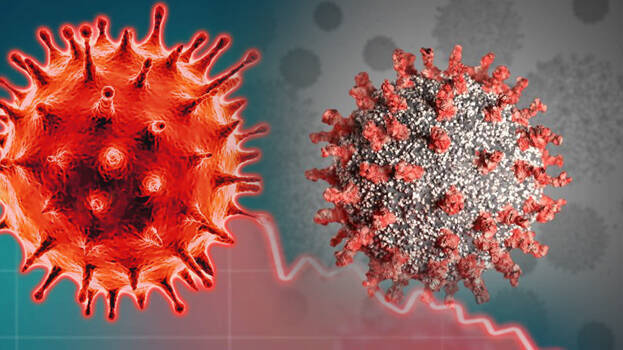 THIRUVANANTHAPURAM: The state has confirmed 240 new coronavirus positive cases on Saturday, health minister KK Shailaja said.

Among the new cases, 152 persons had returned from abroad (Saudi Arabia-52, UAE-42, Kuwait-32, Oman-11, Qatar-10, Mozambique-1, Moldova-1, Nigeria-1, South Africa-1, Ivory Coast-1) and 52 persons had returned from other states (Karnataka-20, Tamil Nadu-12, Maharashtra-7, Delhi-6, Telangana-5, Uttar Pradesh-1, Jammu Kashmir-1).

District wise break up of COVID cases:
Malappuram-37, Kannur-35, Palakkad-29, Pathanamthitta-22, Alappuzha, Thrissur-20, Thiruvananthapuram, Kollam-16, Kasaragod-14, Ernakulam-13, Kozhikode-8, Kottayam-6, Idukki, Wayanad-2.

Meanwhile, 209 coronavirus patients tested negative for the disease on Thursday-the highest single-day recovery so far in Kerala.