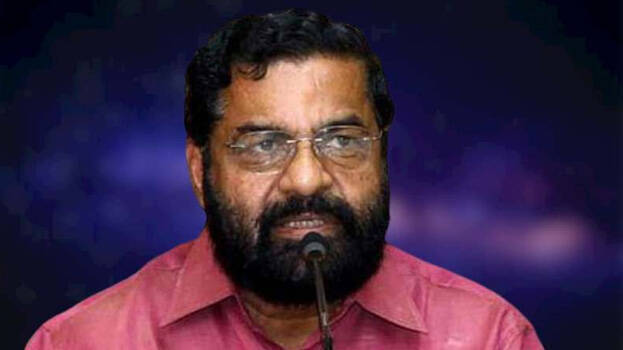 THIRUVANANTHAPURAM: The COVID-19 situation in the capital city could turn worse and would burst at any time, said Minister Kadakampally Surendran. The minister said this while reacting to the mounting number of COVID-19 cases.
"There are chances for a community transmission and if there is one, it will not be hidden. The government itself will say first," the minister said.
The rise in number of COVID cases including those without known sources of infection has urged the government to strengthen restrictions and clamp down on widespread violations in the district.
Restrictions in Vellanad Town, Kannambally and shops adjacent to Palayalam market have been tightened following the rise in number of cases with unknown sources. The district collector has asked everyone to stay indoors and need to go out only for emergency purposes. Four in the city contracted the diseases through contact.
The situation in Ernakulam district is very serious. Unknown sources of infection cases are increasing. Six in the district tested positive of the virus yesterday alone. City police commissioner said that a triple lockdown will have to be imposed if this situation continues.