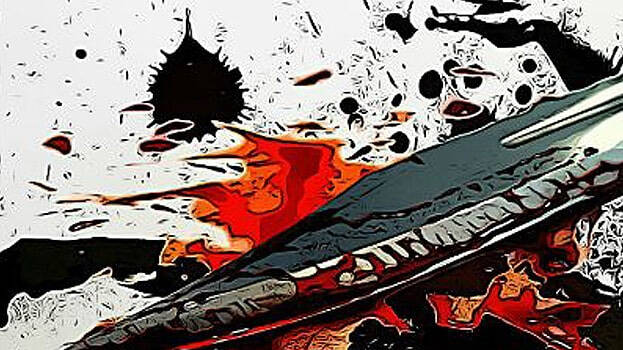 KANNUR: A 35-year-old youth was found hacked to death in a rubber plantation near his house at Kannavam in the district. He has been identified as Ragesh of Thodeekkalam near UTC Colony. He was the son of late Raghavan Nambiar and Padmini.
The incident happened early this morning. The reason for the murder is not known. The Kannavam police have started probing the case.
The body has been shifted to Thalassery General Hospital. He leaves behind his wife Shijina and children Chandana and Anjana. Rajeesh and Reshma are his siblings. He will be cremated later.