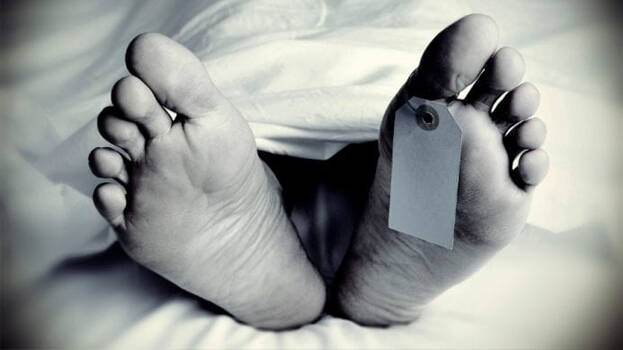 BENGALURU: The body of a suspected COVID-19 patient wrapped in PPE kit was found lying in a bus shelter near to the Ranebennur taluk hospital in Haveri district in Karnataka, a report said.
According to sources, some staff who were assigned to conduct the last rites had wrapped the body in a PPE kit before leaving it in the bus shelter for more than three hours. It is learnt that the deceased person, a 45-year-old man from Maruti Nagar, had sought treatment at the Ranebennur taluk hospital after suffering from fever for more than a week. His swab samples were collected for COVID test on June 28 and he had come to the hospital on Sunday morning to collect the results.
While waiting for the test result, the person went to the nearby bus shelter to take rest. However, he was soon found dead there and the hospital authorities were subsequently informed. Later, the hospital staff reached the shelter and wrapped the body in PPE kit and left the area without shifting the body to the mortuary.
Following this, public outrage erupted in the locality and soon the staff rushed to the bus shelter and took the body in an ambulance for conducting the last rites.