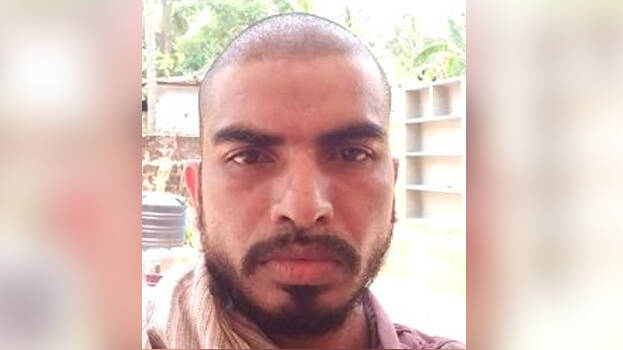 KOOTHUPARAMBA: A CPM worker was stabbed to death at Kannavam Thodikkalam on Sunday. The deceased has been identified as Thodikkalam native VK Rakesh (39).
The incident occurred around 6.30 am on Sunday near the UTC colony when a gang of unidentified people attacked Rakesh. Though Rakesh was immediately rushed to the hospital, he soon succumbed to his injuries. However, the police stated that there were no political reasons behind the murder. An investigation was soon initiated and two youths were taken into custody in connection with the incident.
Rakesh is survived by wife Shiji, children Anjana and Chandana. His body was later cremated after post mortem.