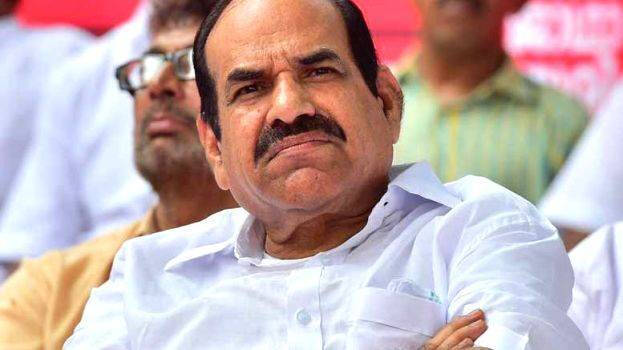 THIRUVANANTHAPURAM: CPM state secretary Kodiyeri Balakrishnan has come to the fore reacting in the gold smuggling case. All involved in the case should be subjected for a comprehensive probe and legal action should be taken. The wrongdoers will not be protected and every aspect will be looked into, Kodiyeri mentioned in the Facebook post.
Kodiyeri said everything will be exposed and nether the Front nor the party has any role in it. Kodiyeri justified saying these are all political mudslinging.
The Congress and the BJP had trained their guns against the chief minister's office as reports emerged that the woman was appointed in the IT department when a crime branch probe was on against her.