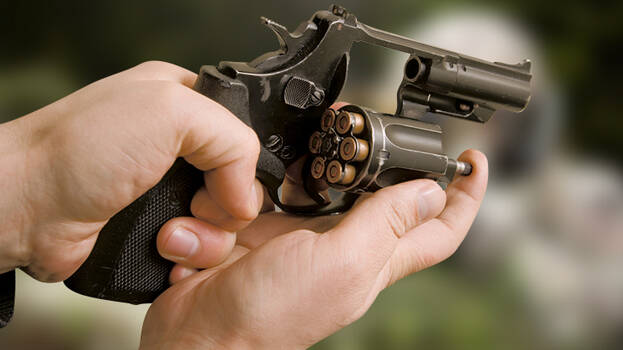 KOLLAM: Any one would wish to have a gun of his own when he sees the injustice and violence going on in the country. But there are criteria to keep a gun.

License is a must. Those who covertly use locally made gun is also doing it illegally. If caught, he will have to be behind the bars for two to ten years.

Even licensed guns can be used only for self-protection or else it will be a criminal offence. Having said that, each Collectorate continues to get at least 20 applications a month for gun license.

Among them, there are also women. This year till January, 2,954 managed to get gun license. 27 among them are women. The higest number of license holders are in Kannur - 380. Idukki is behind with 340. The least number is from Wayanad.