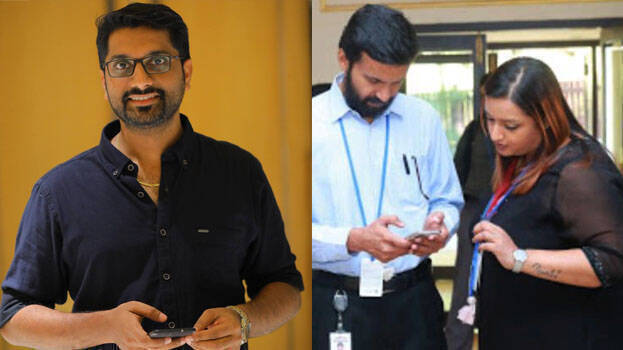 KOCHI: P S Sarith, the accused in the gold smuggling case has tested COVID-19 negative. He will be produced in the court in Kochi considering financial offences. Sarith remanded is presently housed in a COVID centre in Kochi.
The customs have found that Sandeep Nair is the main kingpin in the smuggling racket. Sandeep Nair along with Sarith have gone abroad for dealings. The two are partners in all dealings done abroad. It was in this context, Sandeep's wife Soumya was questioned in Kochi.
Meantime, Swapna Suresh suspected to be the main accused has filed an anticipatory bail plea. The plea was filed by e-filing via high court advocate Rajesh Kumar. The high court has accepted this. However, this bail plea is not in the consideration list of the court as it was filed late last night.
The customs will be questioning the attache of the UAE Consulate. They have given a letter to the Central Board of Indirect Taxes for permission. They are seeking the intervention of the Union Ministry of External Affairs as they have diplomatic protection. However the action of consulate officials entrusting Sarith, not an employee of the consulate to receive the diplomatic bag, is violation of protocol and this would be informed to the central government.