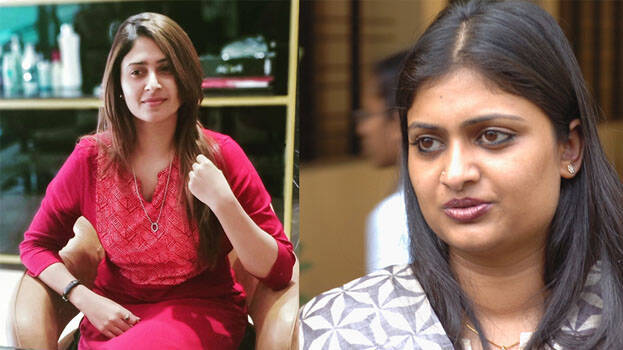 Associate director Aisha Sultana has come up with more revelations regarding costume designer Stephy Xavior's accusations against director Geetu Mohandas. Earlier Aisha had revealed that Geetu was the director who had ousted Steffy from her film 'Moothon'. Following this Geetu Mohandas rubbished Aisha's statements by saying that Aisha did not have any connection with her film and its crewmembers.
'None of the crewmembers of 'Moothon' had contacted the person named Aisha Sultana. I can't understand how people who had never associated with the film can come up with such allegations,' Geetu wrote on her Facebook page.
Now, Aisha has come up with a screenshot which shows that Stephy Xavior, who was the costume director of Moothon, seeking her help regarding the costume used by the people of Lakshadweep.