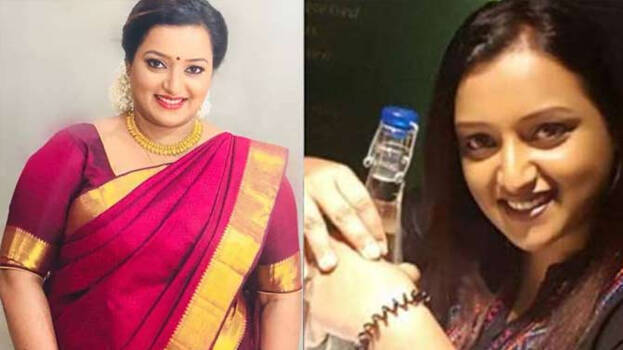 THIRUVANANTHAPURAM: "I have nothing to do with the gold smuggling. Have put me and my family on the verge of a suicide. I have not smuggled any gold. I did everything as per the instruction of the Consulate General. I am staying away not because I have done a mistake, but out of fear," said Swapna Suresh.
"I've invited all ministers for functions. The real culprits should be brought to light. I don't have any role in the gold smuggled through diplomatic baggage. I got a call from the consulate when the clearance was delayed. I have contacted the chief minister and other officials only for official purposes," she said.
"I don't have any link with the diplomatic cargo. I contacted top officials and the chief minister only for the consulate general. I have a jobless brother, a widowed mother and two children. I have not gone out of the way to appoint them anywhere. Only administrative work is one," said Swapna.
She said that she stood behind the consulate general and not behind the chief minister. It is my job, she said. Her audio clippings came at a time when the investigating team is in search of her all over the state.