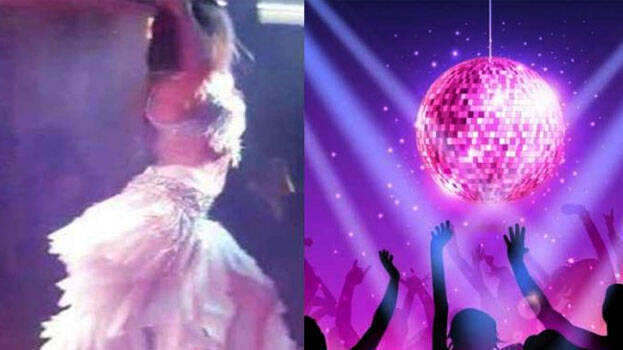 NEDUMKANDAM: Police have questioned the dancer who had performed at a resort near Udumbanchola in violation of Covid protocol. She is a Ukraine national by name Glinka Victoria and both police and health department have questioned her.

The dancer has told the police that she had taken remuneration of Rs 5 lakh for dancing in the resort and her belly dance programme was booked through a Kochi-based event management group. She could not go back to her country due to lockdown.

It was the same event management company that had arranged her accommodation in Fort Kochi. The police are finding out whether her stay is in breach of Visa rules.

The controversial night party and belly dance incident took place on June 28 at the hotel in Shanthanpara.

It was held in connection with the inauguration of the new resort. The 8pm to 2pm party, which also had boozing session, was attended by 200 people including VIPs.

The incident came to light as some participant captured the video of the dance and posted on social media, which soon went viral.