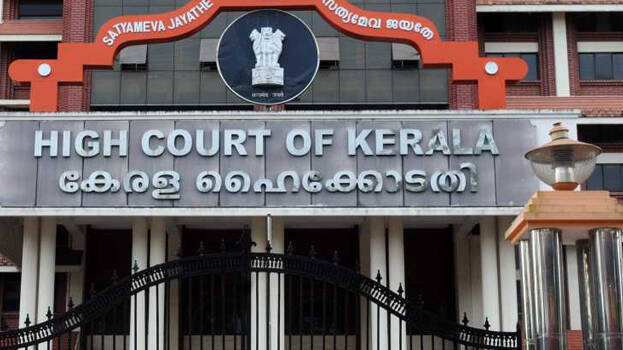 KOCHI: The customs came forward against the NIA counsel of the high court in the gold smuggling case. They came against advocate M Ajay. The customs said that he is the advocate of gold smugglers and is continuously appearing for them.
The NIA said the gold smuggling will affect the national and economic securities and international-linked rackets are in the case, said the NIA. Sandeep Nair is likely to be the main accused in the case, is the information obtained from the customs. Swapna and Sarith would be the second and third accused. Customs suspect that Sandeep may have used the connection between Swapna and Sarith.
Meantime, the customs have decided to examine the government programmes of 2018 and 2019. This is based on the indication that gold was smuggled under the cover of government programmes.