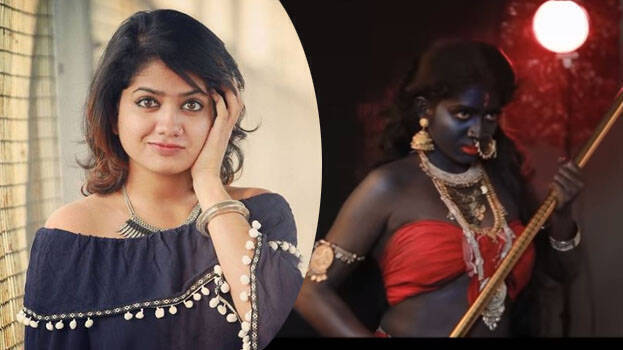 Anarkali Marikar is an actress who had won the hearts of Malayalis through the film Anandam. She could make a mark in Malayalam cinema in a short span of time. In the film Uyare , directed by Manu Ashok, the character played by Anarkali became notable.

During Covid times, the lockdown news and photoshoot pictures of stars have become viral.

One such photoshoot of Anarkali is doing rounds on social media. In the photoshoot video, Anarkali is appearing in a stunning getup as Kali

Celebrity photographer Mahadevan Thampi has done the photoshoot. Gokul Nath has produced the work and music is by Arun Raj. Dhanya Suresh has scripted the photoshoot and the cinematography is by Anoop Sivan.

Neethu Jaya Prakash and Richu have been behind make-up and Costumes respectively.