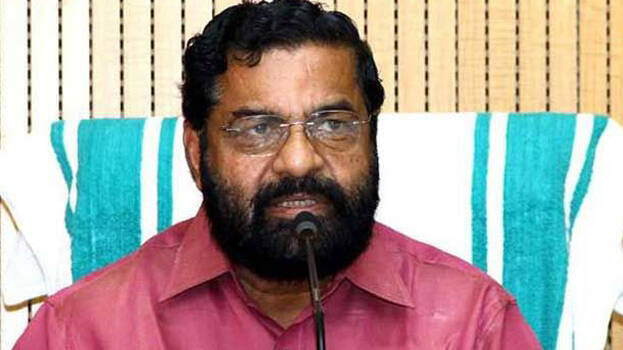 THIRUVANANTHAPURAM: The protests witnessed in Poonthura is politically motivated, said Minister Kadakampally Surendran. "There was an effort to turn the people against the police. The move to thwart defensive efforts is like challenging the lives of the people. It was an unnecessary conflict and crowding. It is an attempt to deliberately mislead the people and defeat the mission of preventing the pandemic," the minister said.
Health Minister K K Shailaja had also criticized the protests in Poonthura.
The people of Poonthura besieged the police and health workers this morning. Nearly 160 people contracted the disease through contact in the last three days.