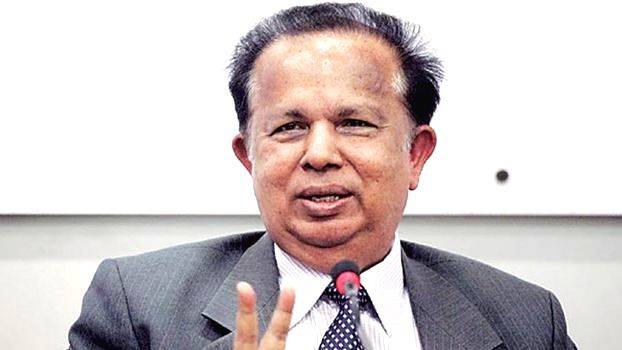 HYDERABAD: Former ISRO Chairman G. Madhavan Nair has come up with harsh criticism against the state government in the light of women entry at Sabarimala. It was cowardice to bring women to Sabarimala with the cover of darkness. Anyone can do this. This government sponsored program was an act of cowardice. Why only Hindu traditions are targeted, asks Madhavan Nair.
"The peace of the state is at stake again after the entry women. Other communities like Sikhs and Christians have their own traditions. Do the government or the court interfere in their religion? Then why Hindus are targeted. This is a political agenda. I don't believe there is any violation of constitution in banning entry of women in menstrual age to Sabarimala. It's a tradition. The government should be giving priority in rebuilding flood hit Kerala. They are wasting time on Sabarimala issue. Rehabilitation of people after floods is moving at snail's pace. The authorities should be concentrating on such matters.
However, Nair said that he doesn't plan on being an active member of the BJP but will give intellectual support for activities related to the development of Kerala.