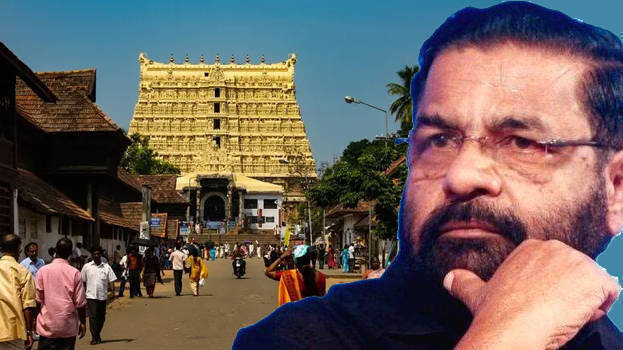 THIRUVANANTHAPURAM: Minister Kadakampally Surendran Monday said the Supreme Court verdict in the Sree Padmanabhaswamy Temple case will be implemented. Those interpreting the verdict as a setback to the government have the right for it and the government had clarified their stand, he said.
The minister said there is a need to study and understand the verdict. However, the government will implement the Supreme Court directive. The top court has made it clear that it is up to the committee to decide on the opening of B vault. The minister said that he will respond after understanding more things.
Different parties had raised different arguments in the case at different stages. The apex court took the decision after considering all those arguments. He reiterated while replying to whether a review petition would be filed that the government will take steps to abide by and implement the verdict of the Supreme Court.
The court approved the argument that the royal family has the right in the temple. Meantime, the court clarified that the temporary administrative body will be in charge of the administration. The court permitted to form a new administrative body chaired by district judge.