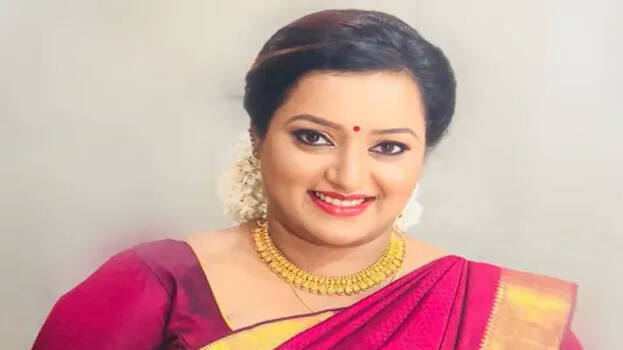 THIRUVANANTHAPURAM: Ever since Swapna Suresh's name surfaced in connection with the Thiruvananthapuram airport gold smuggling case, several questions were raised about how she managed to secure such high post despite her ineligibilities. Now, Merin Mathew, a former administrative officer at Air India SATS, has revealed that it was SATS former vice president Binoy Jacob who appointed Swapna by hiding her ineligibilities.
"I had worked in Air India SATS and from my experience, it was like working an underworld. They used to pressurize me to take part in criminal activities. Binoy Jacob once told me that I can make a lot of money if I obey him like Swapna," Merin said.
Merin also added that though she had filed a complaint against Binoy, it was not properly handled. She further alleged that several people are getting appointed at places like the airports by offering money while eligible candidates are denied opportunities.