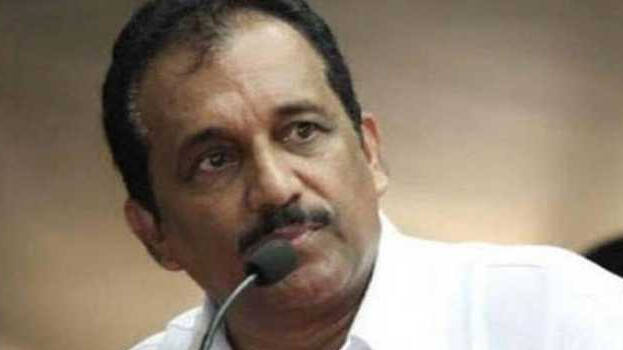 THIRUVANANTHAPURAM: The Congress-led United Democratic Front on Monday decided to bring in a no-confidence motion against the state government as part of its protest seeking Chief Minister Pinarayi Vijayan's resignation alleging that his office was linked to the recent case of gold smuggling through diplomatic baggage.
UDF convener Benni Behanan said the Front has also decided to move a resolution against Speaker P Sreeramakrishnan and seek his resignation.
"The UDF meet today has decided to move a no-confidence motion against the government and resolution against the Speaker.
The UDF has entrusted the matter with the Opposition Leader Ramesh Chennithala," Behanan said.
He said the Speaker, who has alleged links with one of the accused in the gold smuggling case, needs to step down.
"We will continue our protest seeking the resignation of the Chief Minister. The attempts to protect the accused have become evident now.
The link of the (former) IT secretary, who was also the secretary to the Chief Minister, with one of the accused is clear now," the UDF Convenor alleged.