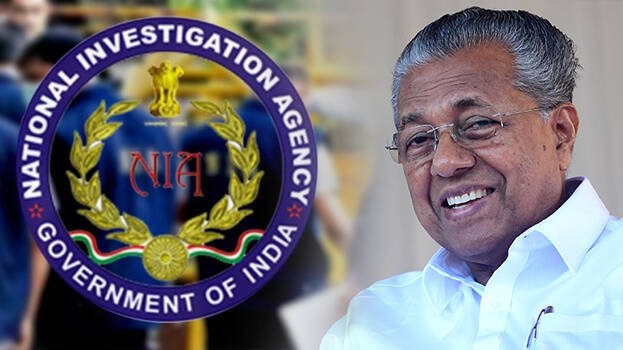 THIRUVANANTHAPURAM: The investigation of the gold smuggling case is progressing efficiently and precisely, CM Pinarayi Vijayan said. Let the details of perpetrators and the people involved in the case surface through the investigation of the National Investigation Agency (NIA), he said. Taking a jibe at the opposition, CM Vijayan said there is no need to get anxious as things are moving at a swift pace.
"Will the result of a probe comes out as someone wishes? Is there a need for an investigation in that case? NIA is one of the premier investigation agencies in India and they have started their investigation. The state government won't support any perpetrator and have expressed total support for the investigation", CM Vijayan said.

CM Vijayan's response came amidst the opposition's call for a no-confidence motion at the Assembly.