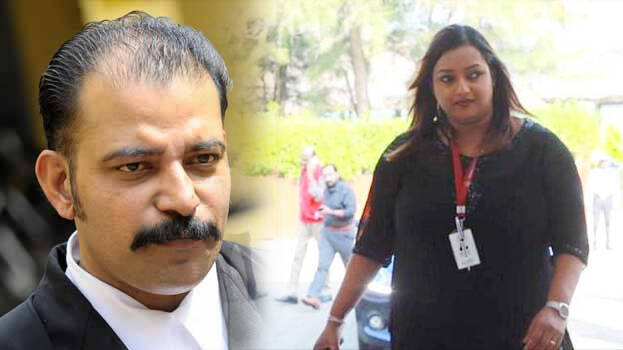 KOCHI: The NIA court in Kochi has warned and sent back Advocate Aloor's counsel who came forward to get gold smuggling case accused Swapna Suresh sign her Vakalathnama.

It was few junior advocates including Tijo of Aloor associates who turned up in the NIA court on Monday as if to help the second accused Swapna.

The application for Vakalthnama was submitted to court as the court was about to start its proceedings. Soon after this, the special judge called Swapna Suresh and enquired whether she had signed the Vakalathnama with Aloor's juniors.

But she replied that she didn't know those advocates and she had not signed any Vakalthnama. "My husband will decide on the advocate who should argue my case.

As soon as the judge got her response, he asked the junior advocate to come forward and warned in strong terms: "This is NIA court. Don't forget. Don't repeat this again".