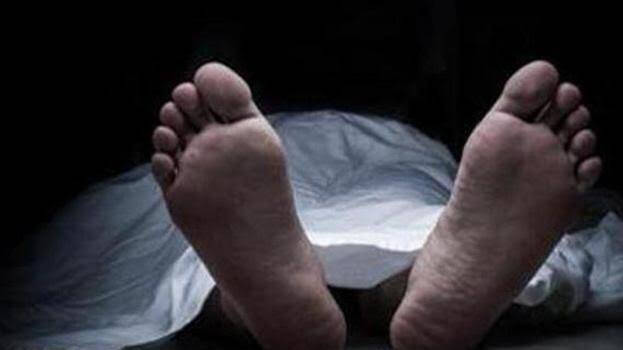 KATTAPANA: An elderly woman's body was found buried at the SC colony in Kattappana on Tuesday. The body was found wrapped in a saree. Preliminary investigation suggests that the body belonged to Ammini, a 65-year-old woman, who went missing from the colony last month. The body was recovered from an isolated region near Ammini's house.
The body was discovered by the police after the neighbours complained of foul smell in the region. Police suspect that the woman was murdered. The body was later sent for scientific examination.
Ammini had been living alone in her home since her husband got stranded in Tamil Nadu due to the lockdown. The police have been investigating the missing case after Ammini's sister registered a complaint at Kattappana police station.