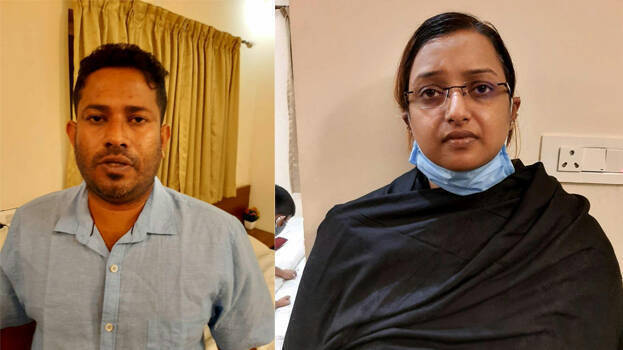 THIRUVANANTHAPURAM: Gold smuggling case accused Swapna Suresh and Sandeep Nair first escaped to Varkala and this happened two days ahead of triple lockdown in the City.

According to reports, the two stayed in a resort in Varkala for two days. They are said to have got help and money from their friends or accomplices. From there, they escaped to Bengaluru.

On coming to know Swapna and Sandeep had come to Varkala, the NIA started probing that angle. As Varkala is a popular spot of foreign tourists, the NIA is probing whether the duo made any money transactions from here.