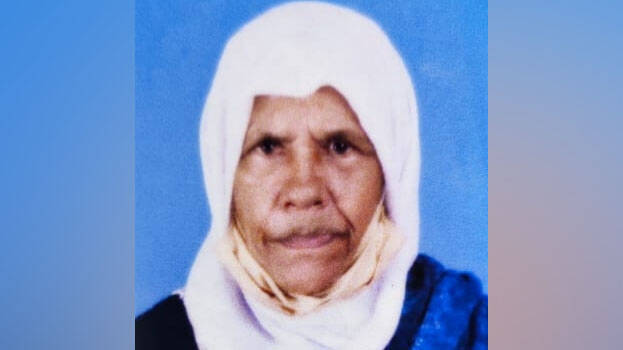 KOLLAM: A 65-year-old woman was found dead inside her house at Kadakkal in Kollam on Wednesday. Police suspect it to be a case of murder.

The dead was identified as Kadakkal Kummil Cherukara Thottumkara house resident Kulusam Beevi.

She has been living alone for the past ten years. On her body, there are signs of a tussle that might have happened between her and the attacker. The leg was injured and the blood was oozing out.

The body was spotted by women who had arrived for work under Employment guarantee scheme.

The inquest procedures have initiated by Kadakkal CI Rajesh and his team. Finger print experts and dog squad will reach the spot to conduct the examination.

The police will also examine whether she had undergone sexual harassment.