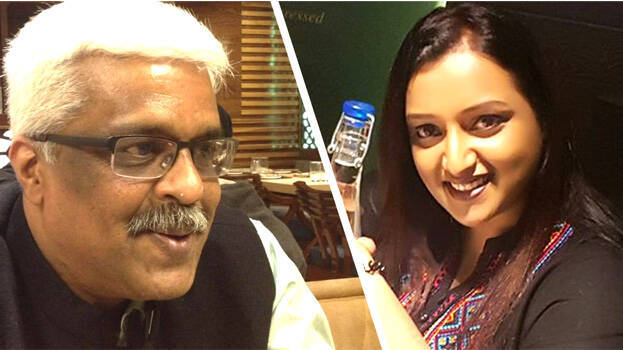 THIRUVANANTHAPURAM: The Customs has reportedly seized the mobile phone of chief minister's former principal secretary M Shivashankar. This happened while he was being grilled in connection with the gold smuggling case.

Earlier, former IT fellow Arun Balachandran had revealed that the hotel room near the Secretariat was booked for gold smuggling case accused at the behest of Shivashankar. The pictures of Whatsapp chat regarding this had been released earlier. The phone was taken into custody following this.

Even after the completion of the interrogation, the phone was not returned to him. The phone will be sent to Centre for Development of Advanced Computing (C-DAC) for forensic examination.

The current decision is to send Shivashankar's phone along with the phones of other accused to the lab, with the permission of Customs Commissioner.

The phones will be examined to find out whether Shivashankar had helped gold smuggling case accused. Till now, the Customs has not given clean chit to Shivashankar in the gold smuggling case.

He has told the Customs that he had close relationship with prime gold smuggling case accused Swapna Suresh. But after examining the phone calls, they have not been able to find any link between the calls and gold smuggling.

Customs believe that forensic examination will bring out more evidence.