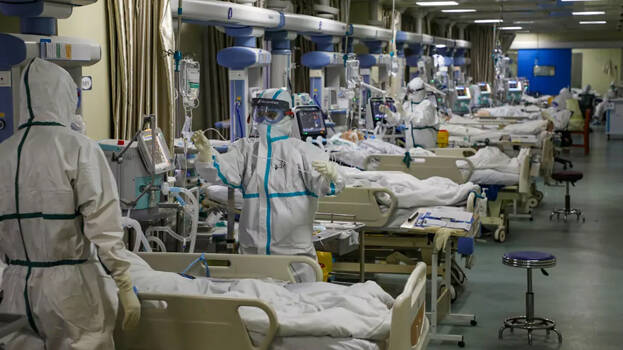 THIRUVANANTHAPURAM: Owing to the possibility of a severe transmission rate of COVID-19, the cabinet meeting directed the district collectors to be ready for anything. There were directions to prepare COVID first-line treatment centres with a capacity of 5000 beds. CM Pinarayi Vijayan said that IAS officers are assigned to assist collectors.
COVID fight was the main topic of discussion in the cabinet meeting. As the high court banned protests that violate COVID guidelines, collectors were directed to take necessary steps. The HC order to increase vigil against the disease as the spread increases. The order is not for or against anyone. Everyone should accept it. The government is bound to implement it, CM said.
The situation has not gone out of hand. There is a super spread in some clusters. Next phase is community spread. Everyone should maintain alert and stop that from happening. We haven't lost confidence and if everyone can follow safety guidelines we can win this, CM Vijayan added.