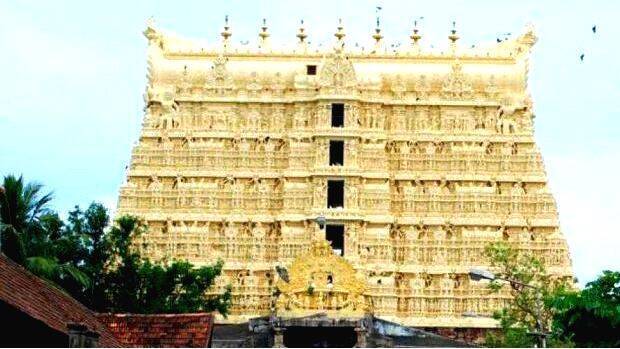 THIRUVANANTHAPURAM: Covid 19 has been confirmed in nine security officers at Sree Padmanabha Swamy temple in Thiruvananthapuram.
The diseased include three Devaswom security guards and six policemen from Reserve Battalion.

Among the temple guards, one had shown slight symptoms of the disease on Sunday. Out of the 20 persons tested on Monday, seven more tested positive for the disease. The temple executive officer has informed that 30 more guards will be tested on Tuesday.

The temple had remained closed to devotees during the lockdown periods.

Meanwhile, 14 patients and more than ten by-standers in Thiruvananthapuram Medical college turned positive for Covid on Monday.