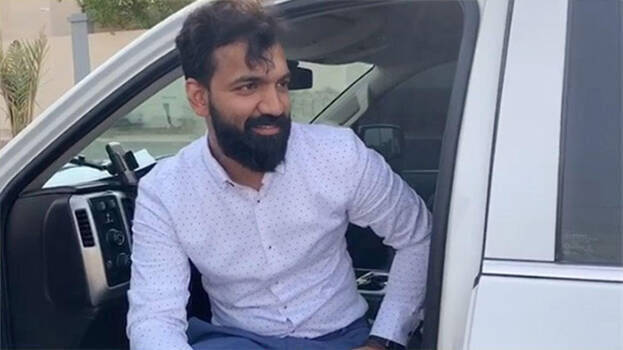 THIRUVANANTHAPURAM: The NIA has sought the bank account details of Faisal Fareed, the third accused in the gold smuggling case and who is in the custody of Dubai police now.

The NIA has issued notice to three banks including a private bank in Thrissur to give them Faisal's bank transaction details.

Meanwhile, the NIA has got the details that Faisal had invested money for producing four Malayalam films but in none of these films, he used his name.

He also took over the distribution of Telugu film. It is reported that he will be brought to Kochi within two days. Before extraditing him, India and UAE need to complete some paper works and this is happening now.

Meanwhile, Customs has got the information that it was Moovattupuzha native Rabins who had helped Faisal Fareed to send gold through diplomatic baggage.

Jalal Muhammad, who got arrested in the case, has reportedly told the Customs that it was Rabins, who is now in Dubai, who had sent certain parcels in the name of Faisal. The Customs officials have also got credible information that Rabins had Hawala money transactions in Dubai.