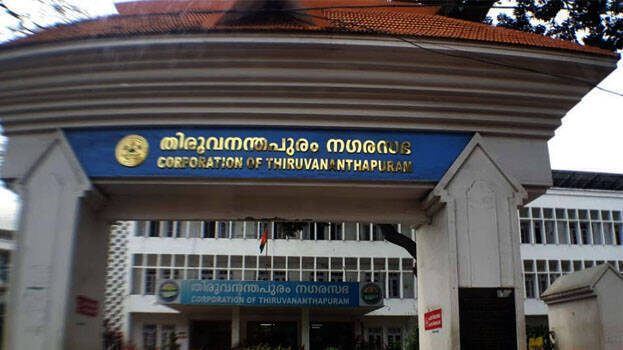 THIRUVANANTHAPURAM: Three councilors in Thiruvananthapuram Corporation have tested positive for Covid 19. As part of the random tests, all councilors had been subjected to antigen test and when the result came out, three were found to be positive.
According to sources, these three persons had come into contact with a number of persons. The results of more councilors are awaited.
The district administration has started steps to prepare contact lists of these councilors.