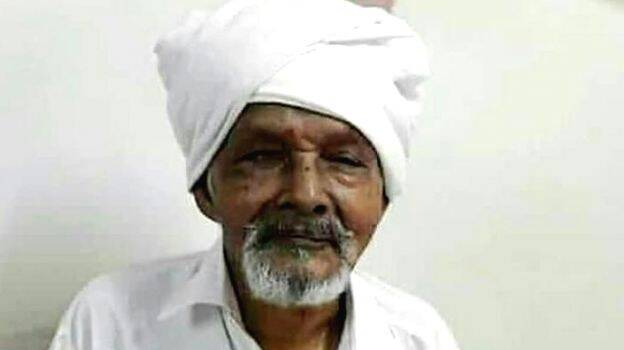 Kesavan Nair, the 119-year-old grand old man of Kollam Pattazhi Vadekkekara Thazhathu Vadakku Narayana Sadhanam, perhaps the oldest man in the world, expired on Wednesday.

The world came to know about him through the news as well as video report published by Kerala Kaumudi on January 20.
Soon Guinness Book of World Records authorities contacted him and collected his details.

For the past one week, he had been bed-ridden. On Wednesday at 12:05 pm noon, he breathed his last. The cremation was held in the evening on his house premise.

He was a real wonder. He had come to experience at close quarters what the Raja's rule was like. He saw the body of Mahatma Gandhi after his assassination. His proficiency in Sanskrit was as good as that in Malayalam.

What this subject of Moolam Thirunnal had to say was King's rule was far far better than the present democratic rule. He had no other issues except breathing trouble.