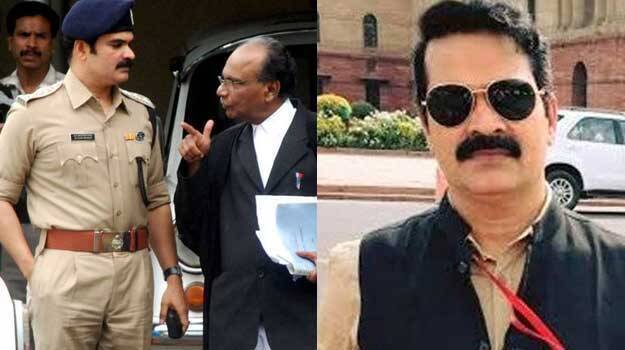 THIRUVANANTHAPURAM: A P Shoukath Ali is a brilliant police officer who is one of the prime officers in the NIA team that is probing the gold smuggling case. Now, a recommendation has been sent for conferring IPS upon him.

The DGP has recommended Shoukath Ali as the 11th officer among the list of IPS probables from 2018 batch. He became a thorn in the government's side after he nabbed two accused in the TP Chandrasekharan murder case in a well-planned secret operation.
Another such officer K V Santhosh also is in the priority list.
The NIA team led by Shoukath Ali had arrested gold smuggling case accused Swapna Suresh and others within 24 hours after it took over the case.
The adventurous manner in which he captured T P murder case accused was a new chapter in the history of Kerala police.
Kerala government could not make him stay away from Kerala police, despite CPM's estrangement with him over TP case. He is an officer who doesn't know what fear is and that has been the moral support of his superiors as well as sub-ordinates.
Shoukath Ali, who entered Kerala police in 1995 with First Rank, went to join the NIA on deputation basis in 2014. He headed the investigation into sensational cases such as ISIS recruitment, Kanakamala case, and Tamil Nadu terror case. In the Paris terror attack incident that killed more than 150 people, he was part of joint French-Indian investigation team.