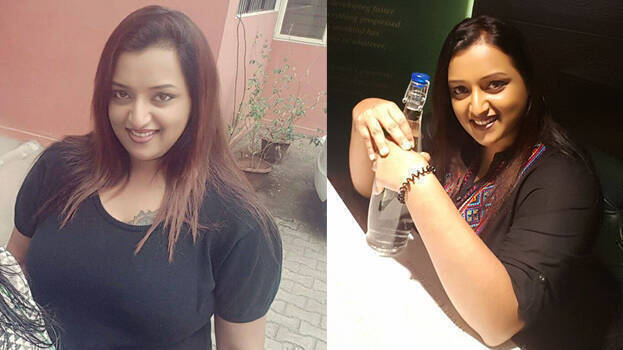 THIRUVANNATHAPURAM: There are hints that Swapna was sacked from UAE consulate for swindling money to the tune of Rs 40 lakh from its office.
This irregularity was committed in the name of events organised during UAE national day.

Though this was detected, no action was taken immediately as some VIPs had intervened.UAE ministry of foreign affairs and international cooperation had received two complaints in this regard.

The NIA has found out that Swapna was later fired after anomalies were detected in auditing. UAE Consulate general has also confirmed that she was sacked for committing the fraud.