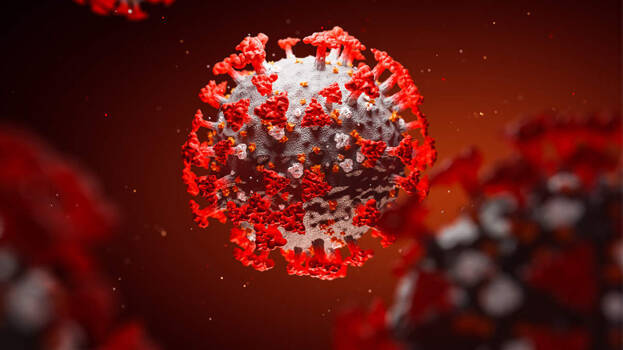 THIRUVANANTHAPURAM: The state has confirmed 1103 new coronavirus positive cases on Saturday, chief minister Pinarayi Vijayan said. This is the highest single-day spike of COVID-19 cases in Kerala. Four persons died of the viral disease on Saturday, taking the death toll to 60.
Among the new cases, 838 persons developed the disease through contact, 119 persons came from abroad and 106 from other states. There are 72 cases without an identified source of infection.

Meanwhile, 1049 coronavirus patients tested negative for the disease on Thursday, which is the highest single-day recovery in the state.
District wise breakup of positive cases:
Thiruvananthapuram-240, Kozhikode-110, Kasaragod-105, Alappuzha-102, Kollam-80, Ernakulam-79 (one death), Kottayam-77, Malappuram-68, Kannur-62, Pathanamthitta-52, Idukki-40, Thrissur-36, Palakkad-35, Wayanad-17.
21 health workers tested positive on Saturday (Thiruvananthapuram-11, Pathanamthitta-4, Kollam, Alappuzha-2, Kottayam, Ernakulam-1). Two BSF soldiers, 3 KFC staff, 2 KLF staff, 8 KSC staff in Thrissur and three DSC staff in Kannur tested positive for COVID-19.
There are 1,54,300 persons under observation in the state including 8981 persons in home/institutional quarantine. 1151 persons were admitted to hospitals on Saturday.
In the past 24 hours, 22,013 samples were tested.
34 new hotspots were declared in the state on Saturday. Currently, there are 481 hotspots in the state.