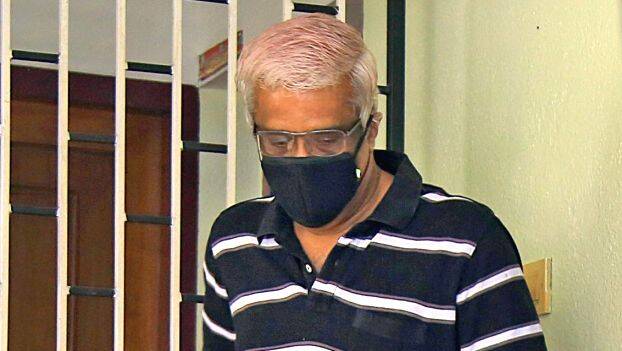 THIRUVANANTHAPURAM: As the National Investigation Agency (NIA) has directed former IT secretary M Sivasankar to appear at its office in Kochi for further questioning regarding the gold smuggling case, various political parties in the state are looking forward to the next move from the agency. Sivasankar's arrest or release will turn out to be a crucial political development in Kerala. While his release can be a temporary relief for the CPM-led government, his arrest will result in both Congress and BJP intensifying their protest against Chief Minister Pinarayi Vijayan. With the local body elections around the corner, the ongoing controversy can prove vital in the state's political scenario.
It must be noted that both the chief minister and CPM had openly criticised Sivasankar in order to keep the party image intact.CPM State Secretary Kodiyeri Balakrishnan even went on to say that CPM will not be affected even if Sivasankar gets arrested in the gold smuggling case. However, one cannot deny the fact that the state government's image will be tarnished if the chief minister's former secretary gets arrested in connection with a gold smuggling case. Meanwhile, the government can claim that it has fully cooperated with the investigation and had suspended all the accused in connection with the case.
On the other hand, Congress will definitely intensify its protest if Sivasankar gets arrested by the NIA. The party has already announced two protests complying with COVID protocol. The BJP is also eyeing to make the most out of the controversy.