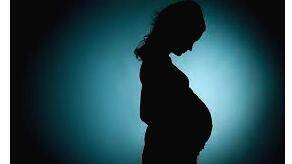 KOTTAYAM: Five more pregnant women tested positive for Covid in Kottayam Medical College on Sunday following which the gynaecology department here was placed under strong restrictions.

The OP department was closed; earlier seven pregnant women had tested positive for Covid. They are in the Covid treatment centre in the Medical College. Two among the five who tested positive on Sunday delivered babies. Kottayam Medical College Supt Dr T K Jayakumar clarified that the mothers and children are safe.

"As the number of Covid patients has increased, only Covid positive pregnant women will get treatment at the gynaecology department of the Medical College and other pregnant women will be given treatment at Kottayam general hospital. All arrangements have been made for this," he said, adding that emergency cases referred from other hospitals would, however, be attended at a special wing.